NIEMA FOXE is located in and works out of the Los Angeles County area. Please feel free to

bookmark our site for easy browsing and access! Please review some of our advertisers and visit their websites:
Shop FORZIERI - for Elegance Extraordinaire!
Niema Foxe is proud to present her Goddaughter,
Carly Erica Strauss.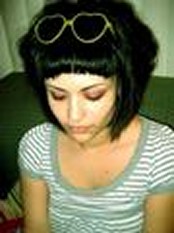 A native of Los Angeles, Carly attended prestigious Otis College of Art and Design. She has an extensive background in water-color and oil painting, as well as pottery craftsmanship, and creates evocative and striking images of various types of painted collages.
Below are examples of her work: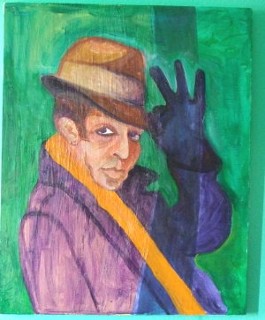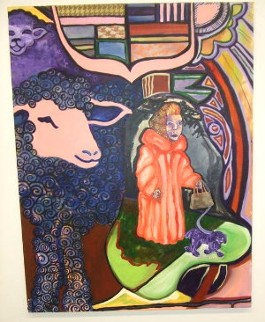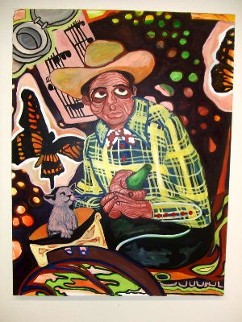 "Tom Waits" "Lamb Watching an Old Lady" "Drunken Cowboy"
For pricing and info, please feel free to visit her site at
www.facebook.com/CarlyStraussArtist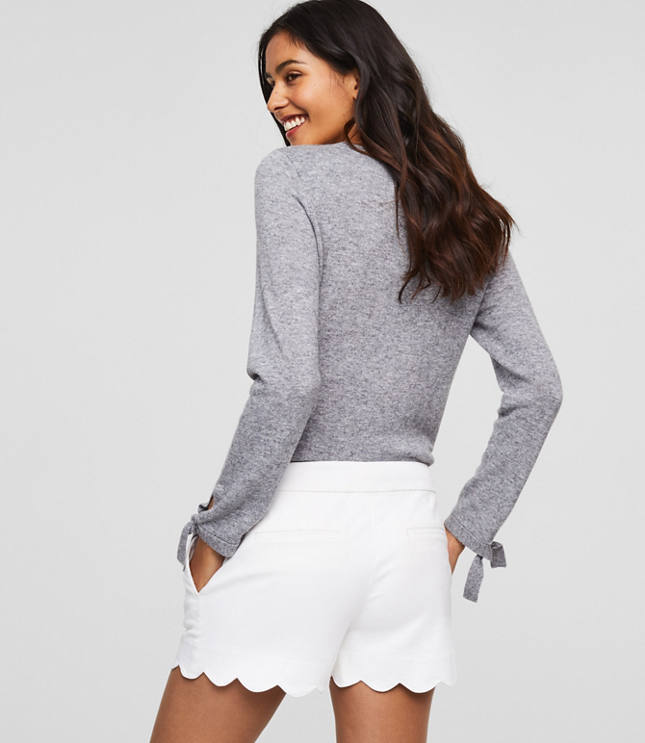 LOFT .... BEAUTIFUL THINGS ...
FOR BEAUTIFUL PEOPLE. SHOP NOW!!

LE UNIQUE BOUTIQUE - TORRANCE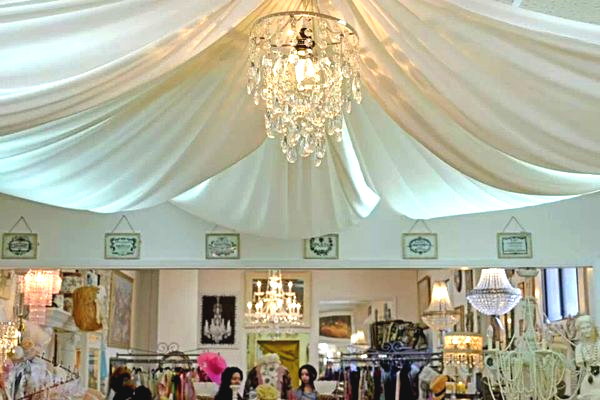 Visit Le Unique Boutique in Town Torrance for a wonderful nostalgic walk into the past! Their boutique features high-end quality antique artifacts and clothing, jewelry and art, furniture, accoutrements, and more!
For more info, exact location and pricing, visit their Facebook page at
www.Facebook.com/LeUniqueBoutique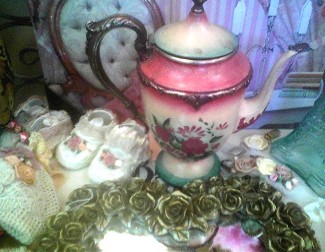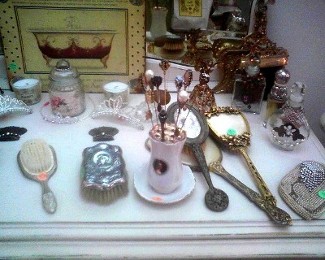 Their Grand Opening was on Saturday, September 8, 2013, and along with ambiance and a featured singer, the owner's daughter, JASMINE GOMEZ, wowed the crowds with her own brand of vocal talents!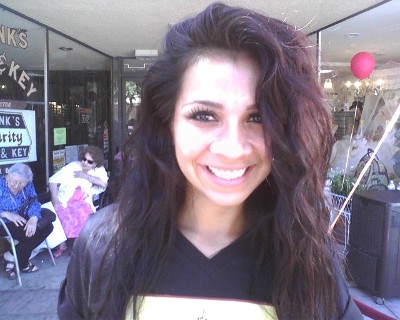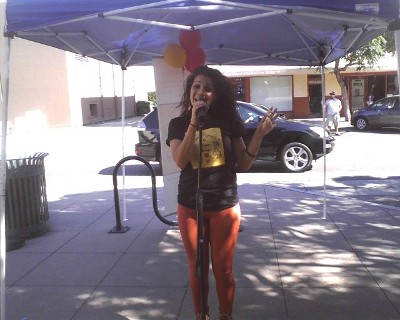 One hears that Jasmine has entered the Music Industry in Pro-mode!
Watch this space for further info.
PEOPLE ARE TALKING ABOUT: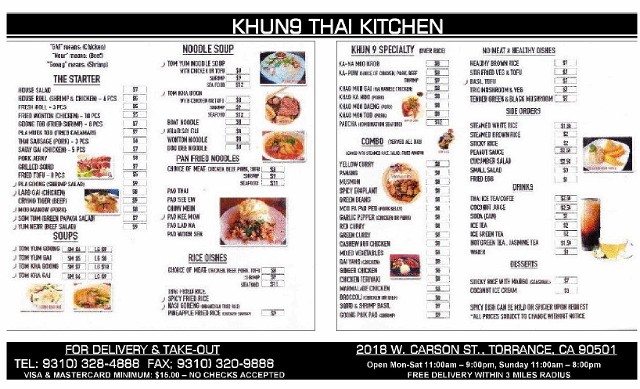 THE BEST NEW ASIAN RESTAURANT TO GRACE TORRANCE!!
Niema's Favorite: Pad Thai Noodles with Shrimp and Chinese Broccili,
combined with their excellent Fried Won-Ton with chicken bits!
Stop on by and sample their excellent cuisine!
MAKE MONEY WITH RAKUTEN!!
Come Join the #1 Affiliate Network!