NIEMA FOXE is located in and works out of the Los Angeles County area. Please feel free to bookmark our site for easy browsing and access! Please review some of our advertisers and visit their websites:
WELCOME NEW ADVERTISER BEARA BEARA
EXTRAORDINARY LEATHER BACKPACKS!
Get this great handcrafted item only from Beara Beara,
made with the finest leather and accoutrements!
Check out their great sales on
Beara Beara Handbags
!
SHOP THE SEASONS' LOOKS @ PAUL FREDRICK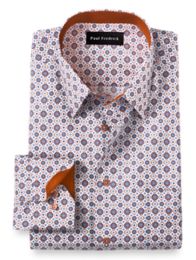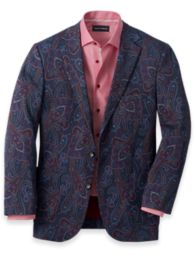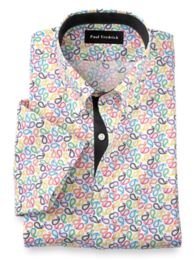 GREAT MENSWEAR & ACCESSORIES FROM PAUL FREDRICK!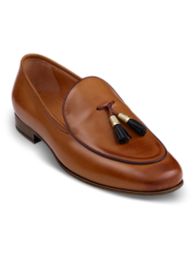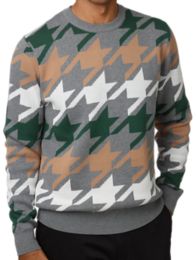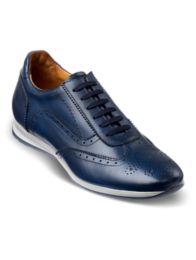 Winter Collection:
20% off 2 items, 30% off 3+ items
Presenting PATRICK SAKAE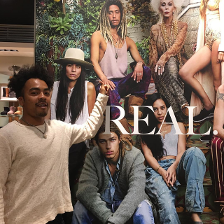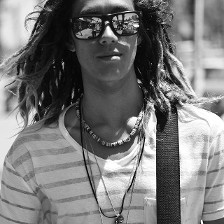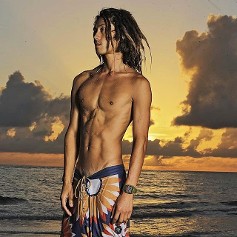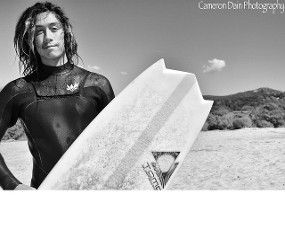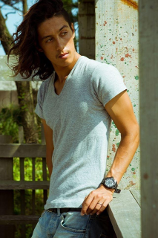 A 5' 11", 32 years YOUNG, grey-eyed Japanese-Irish/Swedish man with hair that turns blonde in sunlight, Patrick Sakae Norum Otsuka is a 'Renaissance Man', and is multi-talented. Patrick relocated to California from his native Japan on a modeling assignment, and has continued modeling since 2016 here in the states. He is currently working on music projects, and is honing his own surfboard company. As a master surfer, Patrick surfs in his spare time and loves nature, the ocean, and people from all walks of life. Bob Marley is his muse and his idol. Cordial, polite, and willing to work hard, Patrick is sure of his future success.
~"CALIFORNIA DREAMING"!!~
'CATCH THE WAVE' OF PATRICK SURFING
in a "JOURNEY Beyond Space and Time":
https://nobodysurf.com/tag/Sakae%20Patrick/
LOG INTO INSTAGRAM TO SEE HIS PAGES:

https://www.instagram.com/sakaepatrick/?hl=en
CONNECT WITH PATRICK SAKAE ON FACEBOOK:
https://www.facebook.com/otsuka.sakai
Patrick lives in San Clemente and is immediately available for modeling or acting. Please contact Patrick via his email address: surf.sakae@gmail.com or call/contact me at the info provided on the bottom of this page.
Niema Foxe is proud to present her Goddaughter,
Carly Erica Strauss.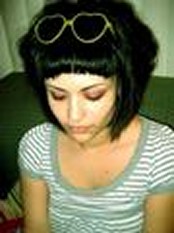 A native of Los Angeles, Carly attended prestigious Otis College of Art and Design. She has an extensive background in water-color and oil painting, as well as pottery craftsmanship, and creates evocative and striking images of various types of painted collages. Below are early examples of her work: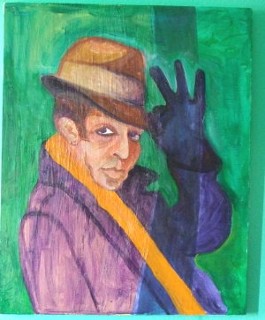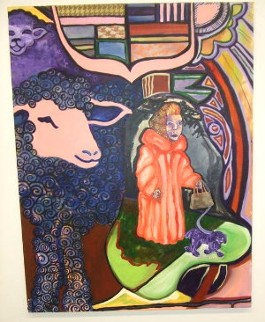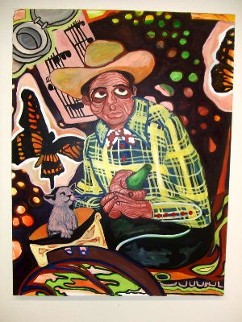 ABOVE IMAGES LEFT TO RIGHT: "Tom Waits", "Lamb Watching an Old Lady", "Drunken Cowboy"
www.facebook.com/CarlyStraussArtist
For pricing and info, please feel free to visit her Facebook page

GET READY FOR THE NEW YEAR WITH LOFT!
Stay warm and cozy thru the Winter season!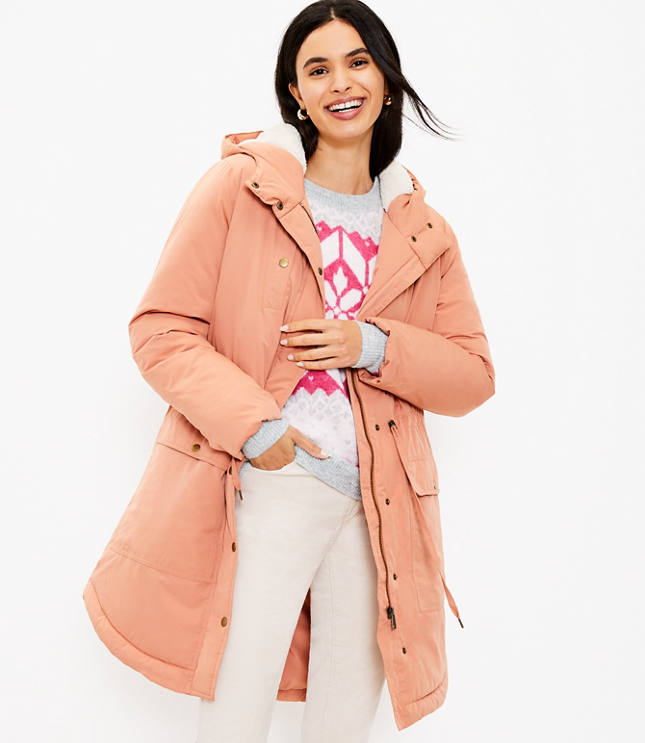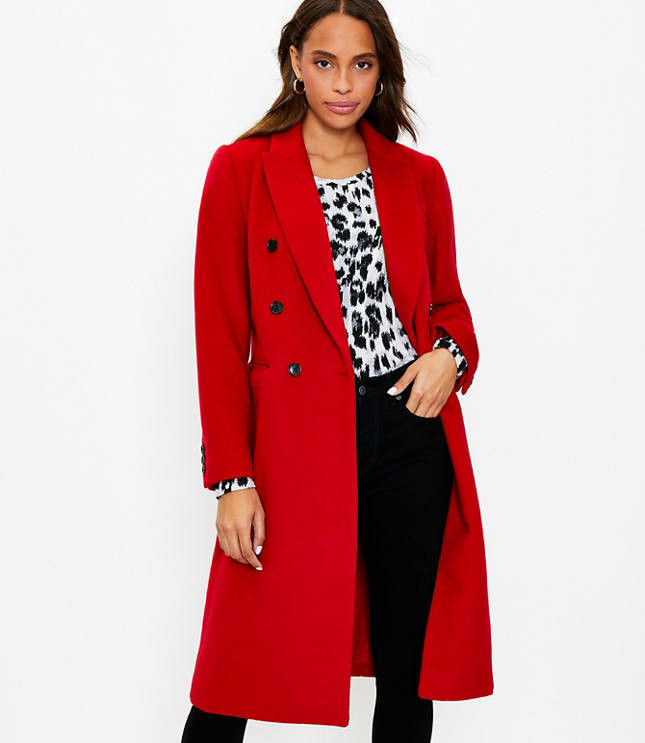 NEW WINTER STYLES & TRENDS ARE **IN**!
Celebrate the winter season with collections from LOFT
Catvch these trendy ensembles from LOFT!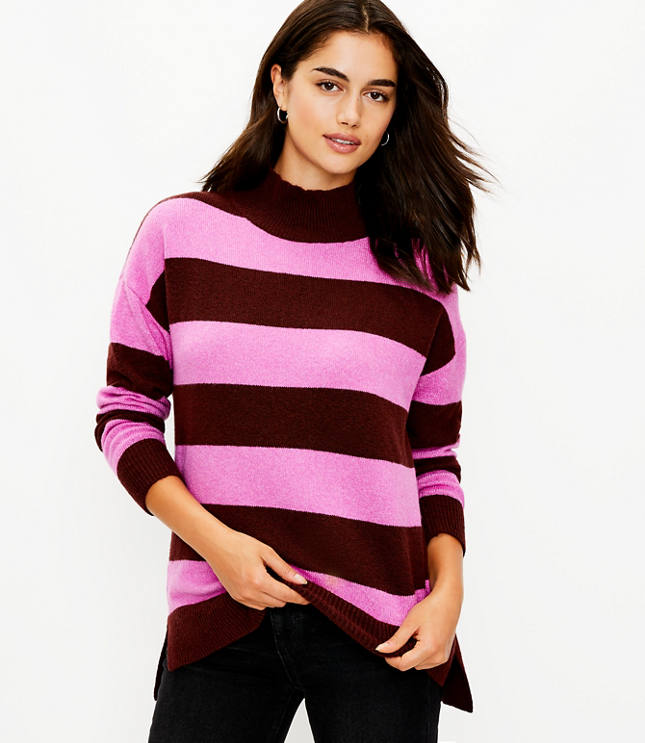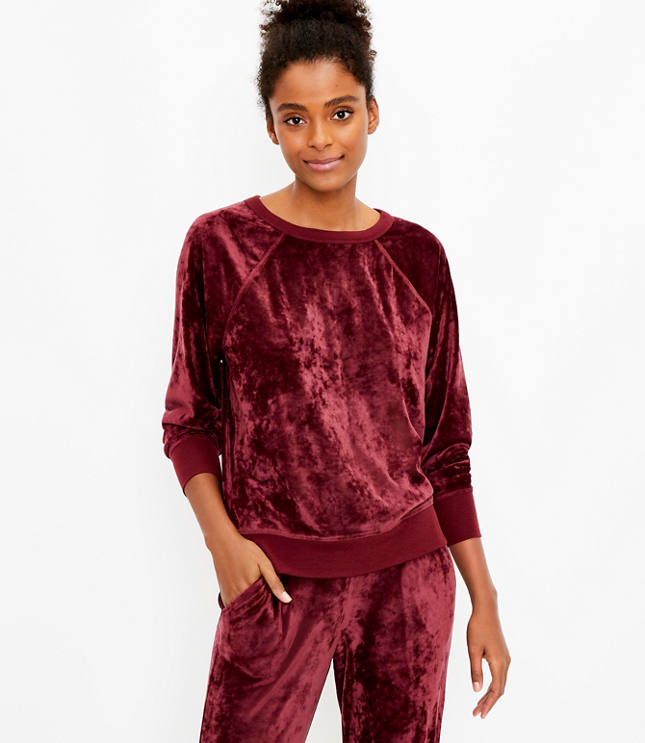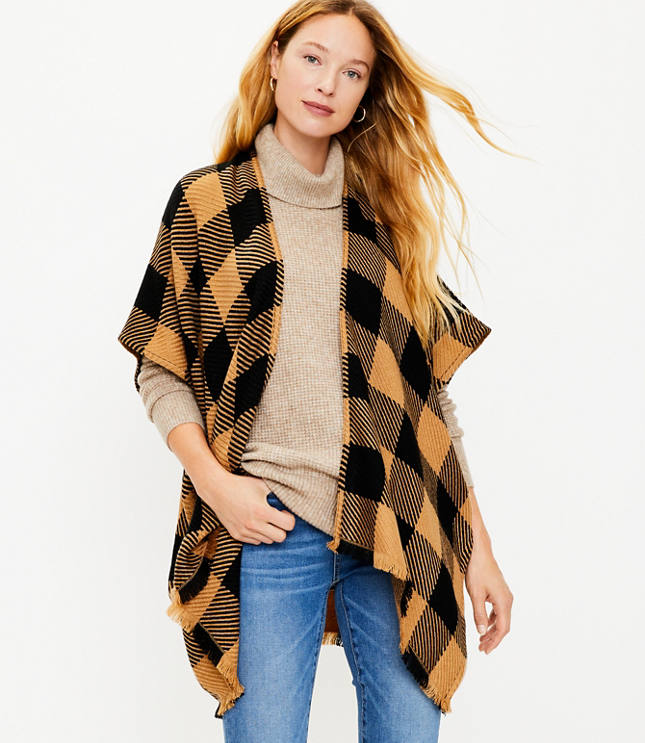 LOFT: BEAUTIFUL THINGS FOR BEAUTIFUL PEOPLE
Celebrate the Seasons at NFC!
Visit our advertisers, or feel
free to purchase our goods!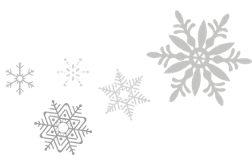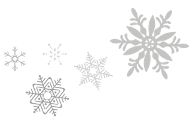 LE UNIQUE BOUTIQUE - TORRANCE
Now Mobile, in tandem with Torrance's Street Faire!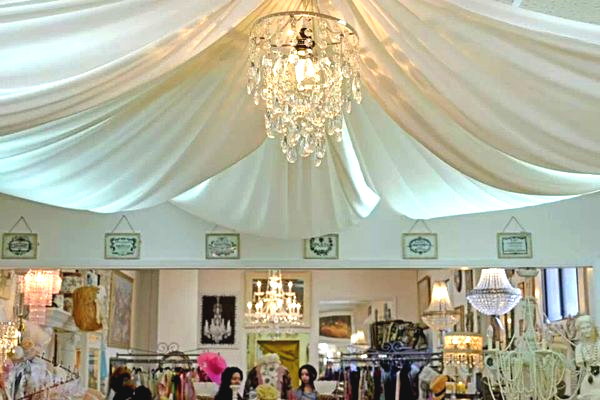 ~ FIND GREAT TREASURES AND MEMENTOS FROM THE PAST ~
Visit Le Unique Boutique at their new MOBILE site in Old Town Torrance when they return, for a wonderful nostalgic walk into the past! They feature high-end quality antique artifacts and clothing, jewelry and art, furniture, accourtrements ... and more!
For more info, exact location, exhibit times and pricing, visit their Facebook page at
www.Facebook.com/LeUniqueBoutique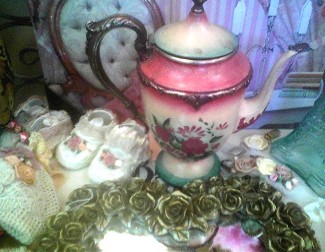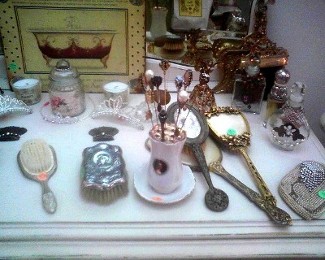 PEOPLE ARE TALKING ABOUT: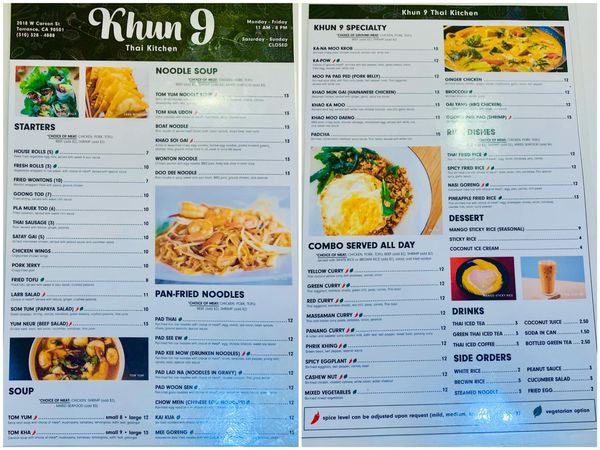 THE BEST NEW ASIAN RESTAURANT TO GRACE TORRANCE!!
Niema's Favorite: Pad Thai Noodles w/Shrimp and Chinese Broccoli,
accompanied with their escellent Fried Won-Tons with chicken bits
FACEBOOK HOME - KHUN9 KITCHEN
NOW AVAILABLE FOR NON-CONTACT ORDER AND PICK UP!

MAKE MONEY WITH RAKUTEN!
Come Join the #1 Affiliate Network!