THE NIEMA FOXE CREATIONS COVID-19 RESPONSE:
With the threat of the COVID-19 Coronavirus, the NFC websites would like to assure you we will take all health, safety and customer relations seriously, and will make them our top priority. We will ensure that shipping through our websites, and the websites of our advertisers, is safe and secure, and will remain criticaly attentive to the needs of our customers. We stand committed to bringing safe and healthy modes and procedures for your shopping concerns by ensuring that our packaging is air-tight and virus-free as much as possible.
Thank you for your support of Niema Foxe Creations. Be safe, be well, and use caution by following the 6' space mandate to help avoid passing or spreading the virus. ~Niema Foxe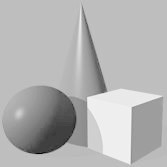 WELCOME BACK TO NIEMAFOXE.COM!!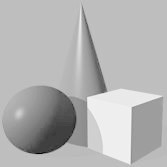 Our site is comprised of hand-made fashion and accessory items for adults, teens, "tweens", children and pets, as well as ad banners from respected online retailers.
We plan to include a special page for music and art on our alternate websites.
We constantly update our site with merchandise items, so please feel free to stop by regularly.